June 13-17 at Pineville Ward 9 Sports Complex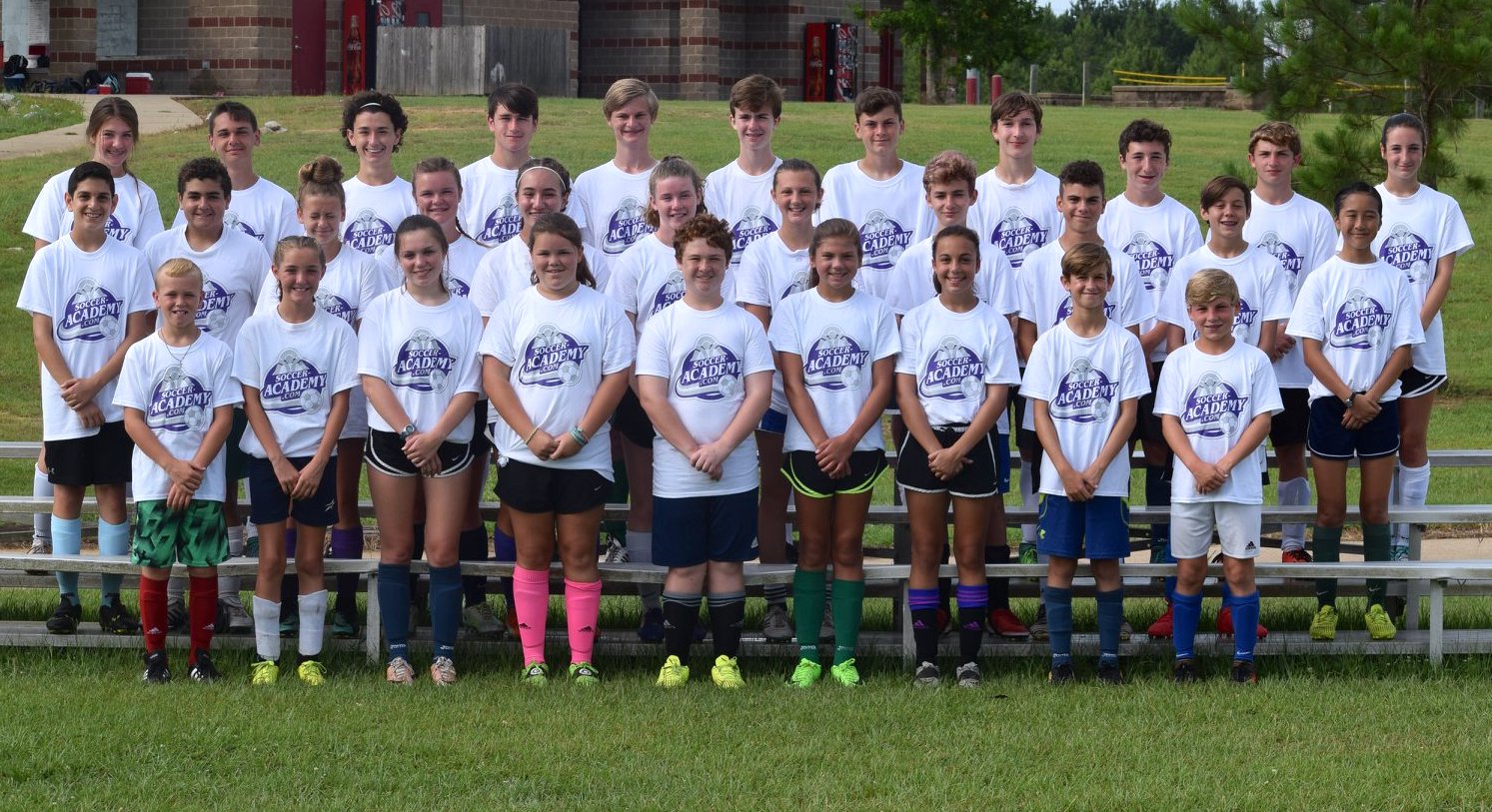 Soccer Academy Cenla High School Camp, in Pineville, LA
Soccer Academy is delighted to be returning to Pineville, LA for the Cenla High School Soccer Day Camp. This camp is for players ages 11 - 18, all levels of ability, who have a desire to play for their high school soccer team.
We invite soccer players, with the desire and determination to become better players, to join us in the Cenla High School Soccer Day Camp. It is designed to bring together players from ages 11-18 for five days to be immersed in a developmental soccer environment. The love of the game and the focus to improve individual skills and knowledge become a daily pursuit. Players will be trained as their high school team or divided into age appropriate groups.
Technical excellence and skill with the ball is the foundation of the high school player. Players are required to be decision makers and have the ability to solve problems. They must be able to succeed in adversity, and have self-confidence in their abilities. Our highly experienced and licensed coaches, use their knowledge from years of coaching at the College, High School and Club level to educate and develop players in fun and challenging environments.
Dates - June 13 - 17, 2022
Times - 9:00AM - 3:00PM
Location - Pineville Ward 9 Sports Complex, 3311 Donahue Ferry Rd, Pineville, LA 71360
Cost - $220 - register by June 3, to avoid a $10 late fee
For more information about the camp please contact Soccer Academy by email: soccer@soccer-academy.com or phone: 318-623-7096